Sustainable Development
We meet our corporate social responsibility by making continuous contributions to social well-being and environmental protection.
Learn More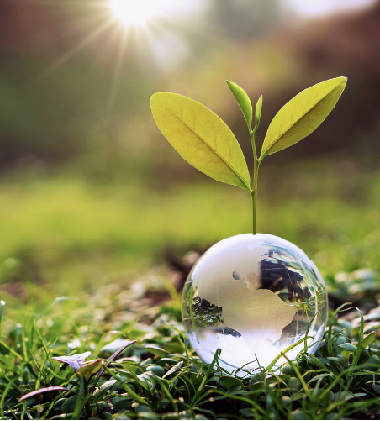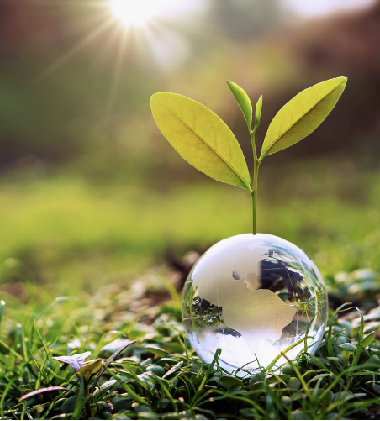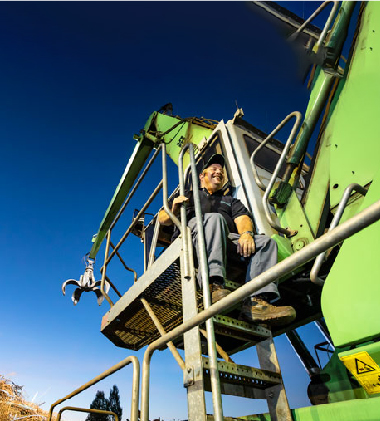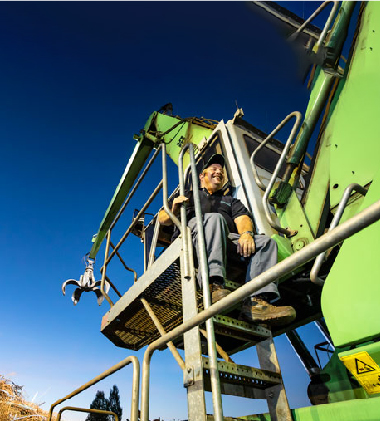 3 Continents
Aisa, Europe, North America
9.7 million Tons
Reduced carbon emissions in 2022
Asia
In Asia, we have major facilities in Greater China (Hong Kong, Taizhou and Yantai), Malaysia, India and Thailand.
Europe
In Europe, we have over 180 site plants in Germany, Czech Republic, Slovenia, Austria, Poland, Romania, Hungary, and the Netherlands.
North America
We focus towards trading business.