Looking for
a new
career ?
What life is like at Chiho? It's pretty awesome!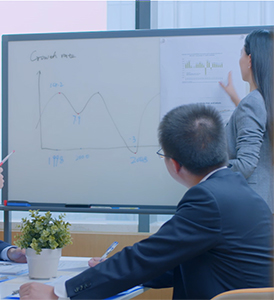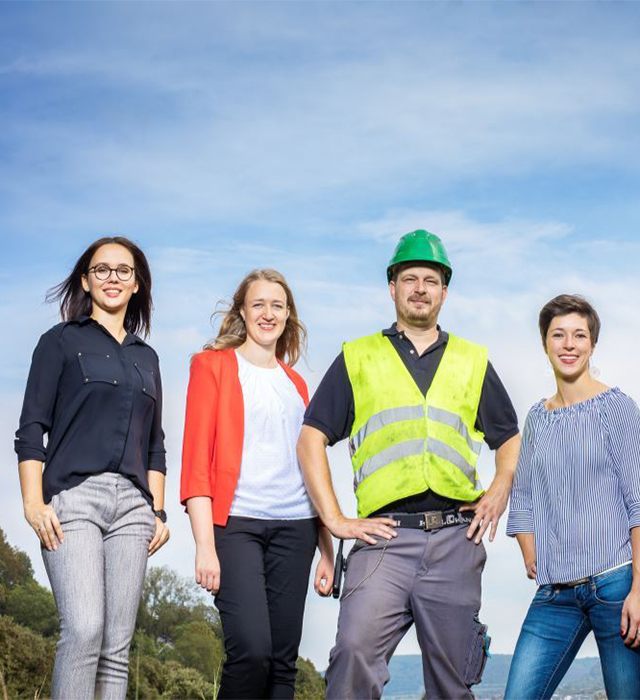 Industry Prospect
The environmental protection industry is becoming a bright new star in the general trend of world economic development.
Multiculturalism
Chiho integrates different cultures with an inclusive attitude to build a team to meet the complex challenges in the future.
Personal Development
The huge business system and technical advantages of Chiho will provide employees with a platform for all-round development.
Transparent
Chiho makes efforts to build an open and transparent platform, and lays a solid foundation for the further development of employees.
Employee Relationship
Chiho creates a positive working atmosphere and timely gives positive affirmation and encouragement to employees.
Social Responsibility
Chiho is committed to environmental sustainability. Chiho will continue to contributions to environmental, social, governance.
GM-AL Business
Be responsible for the overall operation of recycled aluminum business and achieve the company's performance:
Binzhou, China
Full time
GM-JV (Binzhou)
Be responsible for the overall operation of recycling business and achieve the company's performance:
Binzhou, China
Full time
VP-ELV Production
Be responsible for the ELV production and the related technical management:
Binzhou/Taizhou, China
Full time